Banks run more profitably when customers and employees are satisfied.
Qmatic customer journey technology solutions help banks and financial institutions delight customers with personalized, efficient service. Connect mobile, online, branch, and self-service channels. Improve wait times, gather useful customer data, build efficiencies, and empower employees. The result is a better environment and brand experience for all.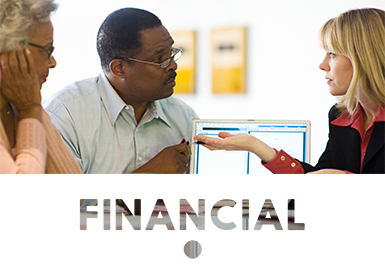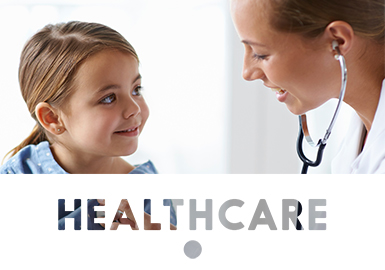 Establish excellent patient care that begins long before the exam room.
In today's highly regulated healthcare environment, the level of patient care you provide is tied directly to your bottom line. Qmatic patient journey technology solutions include appointment, communication, and feedback data management. Together, they secure a pleasant, productive, and profitable clinical environment.
Transform historically slow processes and frustrated staff into productivity and delight.
For government and civic organizations, Qmatic customer journey technology solutions represent new ways to extend connections and support with the community. From online appointment capabilities, to self-check-in and mobile queuing alerts, to information that keeps employees ready to help each citizen, we are helping to offer a positive experience for all.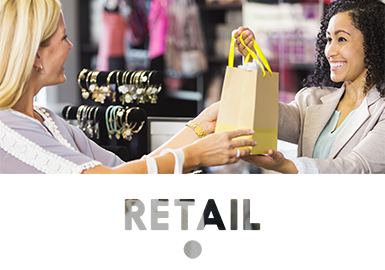 In the Age of the Consumer, competition is fierce and CX is how you win.
Qmatic customer journey technology solutions help retail organizations secure a profitable customer experience from before the sale until its completion by integrating every touch point from online to onsite. Increase sales, efficiencies and brand loyalty with tools and data insights that speed response times and match customers with well-informed staff.