Patient flow is critical to delivering the best possible healthcare experience. But skills shortages, increased efficiency targets, and added time and budget pressures make it a real challenge.
Knowing that a patient's experience starts before they arrive at your facility and continues long after they've received care, are you confident that satisfaction is guaranteed?
Everyone wants the best possible assistance and a comfortable transition through the system. You want to be there for patients every step of the way, but that's a real challenge when you're facing skills shortages, increased efficiency targets, and more demands on your time than ever before.
Achieving a better patient and information flow means removing the barriers to productivity, reducing unnecessary administration, allowing patients to exercise choice, and focusing on quality of care – and eliminating the pain of waiting in line.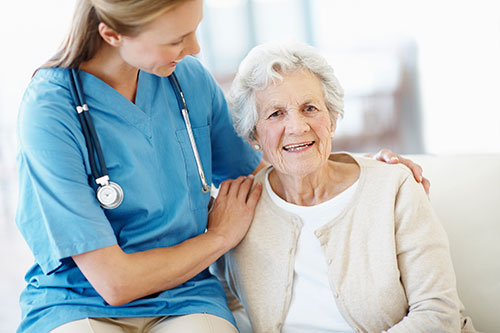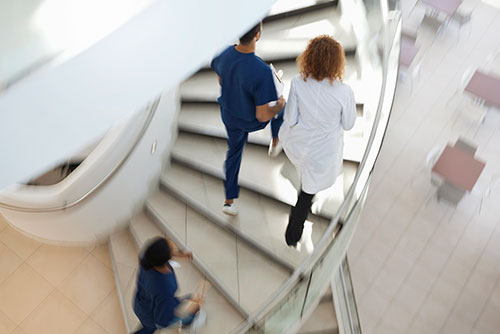 Qmatic provides the digital intelligence healthcare institutions need to analyse the experience of citizens and staff. We help healthcare to get the most value from their resources, without adding to personal workloads.
We understand the patient journey – it's in our DNA – and have proven the benefits of our global experience with many healthcare providers. We offer complete customer journey management and implementation, including experience design, mobile solutions, technical deployment, measurement and ongoing support, so you have everything you need to hit your efficiency targets.
Putting patient satisfaction under the microscope. A report on the demands, pressures and challenges in healthcare.
The healthcare industry affects everyone. But it's had a reputation for poor customer journey experiences. We know that as a healthcare provider, you want to support patients every step of the way – but customer experience management it isn't easy.
Our new report highlights the changing demands, pressures and technical challenges in healthcare. Plus, the urgent need to improve service and deliver better patient experiences.